Simplifying your Quality Management
Using multiple systems to run your business is chaotic for your team, confusing for your employees, and bad for your bottom line. That's why companies choose ION Quality Systems with their Simpletrak software solutions. We replace a disjointed experience with one connected system to drive more value from your total quality investment.
Select the different platforms needed to make up your systems. All systems are built utilizing the QMS platform to start with. Each additional system  seamlessly integrates into it to provided a single source of information.
Simpletrak QMS
The Simpletrak 2.0 Quality Management system is the foundation for all your processes. Configure some or all the solution tools to control your QMS requirements and keep everybody on the same page.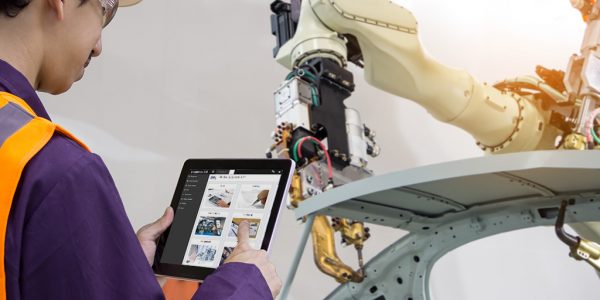 Simpletrak Health and Safety
The Simpletrak 2.0 Health and Safety system encompasses the requirements and good practices you need to run a safe controlled facility. The entire system seamlessly integrates with the other platforms to provide a all inclusive database.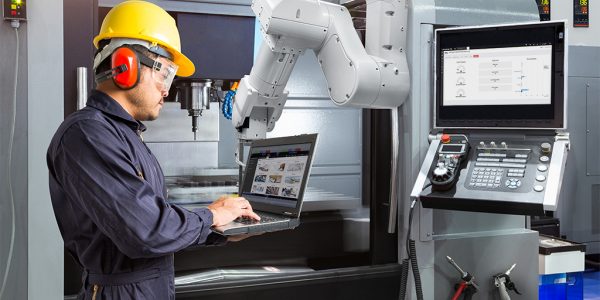 Simpletrak ERP
The Simpletrak ERP is the perfect addition to the  QMS system. From job estimation through contract review, planning to product realization, this powerful platform provides all the controls needed for product traceability and process efficiency.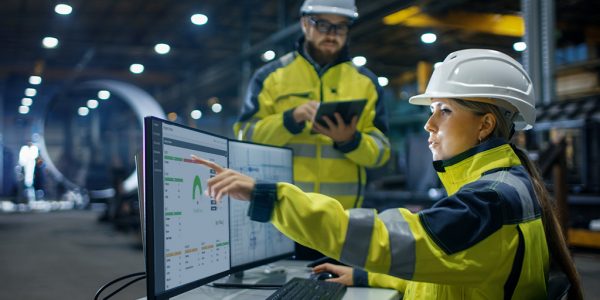 Configure system or work with a certified partner
Customize the solution tools within your platforms or work directly with a certified partner to maximize your system.
6 Easy Steps
These are the easy steps for implementation
02
Upload or import data into system
03
Start collecting records
04
Document system for desired standard
05
Perform Internal Audit and Management Review
06
Get third party certified
ION Connect
ION Connect is the online community for all ION Quality Systems users. Get answers to any questions you may have. Network with others in your industry, and advertise on this platform.
Connect and interact with other users in the ION universe.
Advertise your company within our software!
Get answers to your questions.
Get featured in our company spotlight.