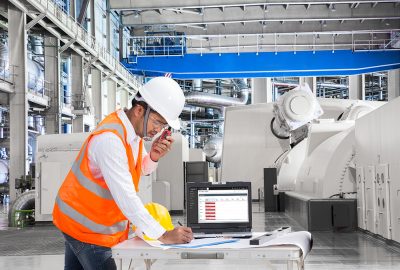 Maintenance Equipment
A good Equipment Maintenance program is key in missional success and to ensure maximum uptime at your organization to satisfy customer requirements or specifications.
Simpletrak 2.0's Equipment Maintenance module allows for real-time oversite into your entire maintenance program. Our intuitive tools allow for detailed maintenance instructions and suitable schedules to ensure your equipment is being maintained on your terms.  Our reporting tools quickly demonstrates how well your maintenance program is working and can easily identify areas of concern to focus on.
Benefits
You're two clicks away from seeing and completing any open maintenance items.  Simpletrak 2.0 was intuitively designed to enable any wireless mobile device to be utilized by your maintenance crew to record their tasks.  Eliminate the paper forms and capture your task completion and any critical notes related to the maintenance item in seconds, from anywhere in your operation.