Partners
Ion Quality System's Partner Program builds a foundation for success and allows for growth. Using ION's tools will help create your brand and you can trust the reliable support behind you. Here are some of our partner's below.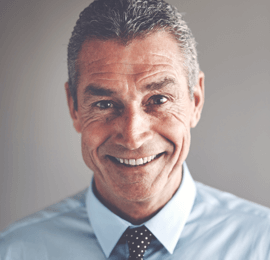 Location:

Sydney, Australia

Contact:

mjacobs@mikejacobs.com.au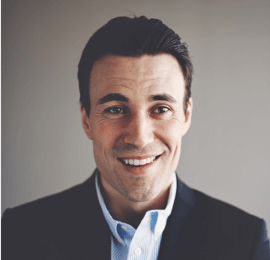 Contact:

mcranna@mikejacobs.co.nz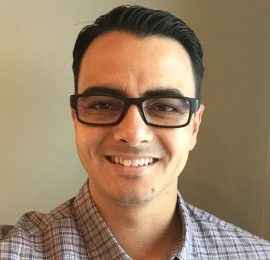 With more than 15 years of industry experience ranging from metallurgical and material science to quality control and information technology, Jon possess a track record of building company systems for continual improvement and growth. Jon holds a BS in Business Administration and General Management from California State University Fullerton. His favorite past times include spending time with his wife and children and golf, of course. As Jon puts it, "What else is there".
Location:

Los Angeles, CA

Contact:

jonathan@nextgensystems.us
With more than 27 years working with Management System Standards that include ISO9001, ISO14001, and AS9100 Hermie is a proven resource for any company. Hermie's vast knowledge includes consulting, system implementation, company training, and Internal Audit services for both large and small organizations. Her favorite pastime is spending time with family and friends and poker, poker, and poker.
Contact:

hheagle@outlook.com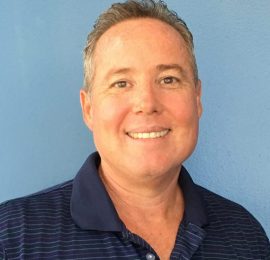 Mark Waltz
Partner, CEO/Founder
Location:

California, United States

Contact:

mrwaltz@ionqs.com