Clients
Our clients range from a wide assortment of industries. One thing is common with all of them. They are happy with the service and software provided to them. See some of our clients below and what they have to say about us.
Happy Clients Say

Fernando Aleman
Gear Technology
click I have worked with Ion Quality Systems using their Simpletrak program with multiple companies throughout the year. No matter what company I am with, I can always set up the program to fit the needs of the business. Thank you!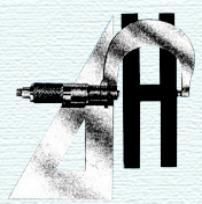 Tim Coats
Hoefner Corporation
follow url We had our AS9100 Rev. D transition audit 3 months ago and Ion Quality Systems helped us get through it without and issues.