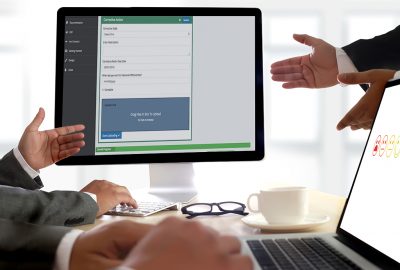 Corrective Action
The Corrective Action process is an essential tool to ensure all events are properly investigated. Using Simpletrak's Corrective Action feature you see the results of a proper investigation.      
Simpletrak 2.0's Corrective Action Feature allows the organization to customize their Corrective Action tool, without compromising the proper techniques of thorough ROOT Cause, Containment, Corrective, Preventive, and Effectiveness investigation.
Benefits
With complete visibility of the Corrective Action process, you will see where you're at with the investigation, who is responsible for the activity, and what the outcome was. The reporting module allows you to look for trends with Customers, Suppliers, Jobs, Equipment, Discrepancies, Causes, Containments, Corrections, and Costs, just to name a few. All the tools included with this feature will help you ensure that you don't make the same mistake twice.