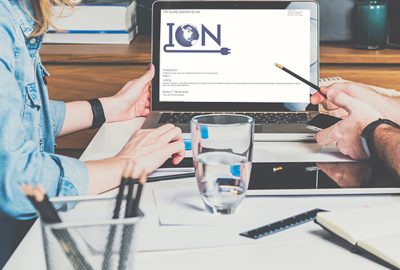 Quoting
Accurately estimating job prices is an essential process in today's complex business environment. Understand how much each job will cost to complete will help you ensure that you are receiving sufficient profits. With Simpletrak 2.0's Quoting system, you will have the ability to price a job and then share that information with other parts of your company.
Ensure that your company's quoting is a comprehensive process that is understood with all departments. By having effective communication and organization, profits will be maximized and costly mistakes will be avoided.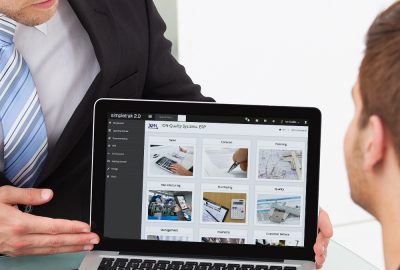 Benefits
Simpletrak 2.0's Quoting system allows you to perform all activities in one space. By having accessible records of previous jobs, quoting can stay consistent and straightforward. Stop losing out on profits because of miscommunications and start understanding the true cost of each job.