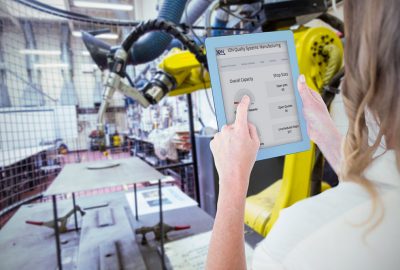 Manufacturing Control
Manufacturing control is essential in day-to-day business operations. Job tracking gives you the ability to capture important data that will allow you to establish a more efficient process. This efficiency is the key to creating strong relationships with customers who will want to continue their business with you in the future.
Simpletrak 2.0's ERP manufacturing control is easy to use and allows you to have access to the information that you need at any given time. Our highly complex set of calculations and algorithms provide the foundation to the Job Tracking module, which works to ensure that you are maximizing your efficiency.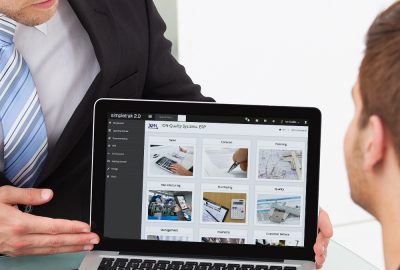 Benefits
With step-by-step instructions and an easy-to-use mobile interface, the Job Tracking module will allow you to record real data in real time that can be accessed from anywhere. Additionally, this service comes equipped with QR codes for scanning, revision control, and additional document linking. These tools give you the power to make sure that each job your company completes is up to both your and your customers' standards.