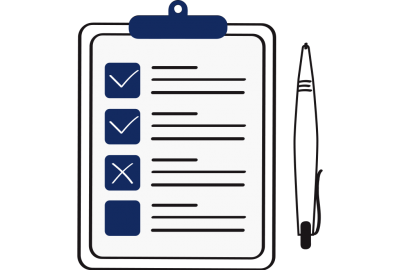 Contract Review
Contract Review is an essential process to ensure all products produced at your organization are compliant to customer requirements or specifications.
Simpletrak 2.0's Contract Review feature allows the organization to create a fully customized process, in which all required review steps are performed every time by the qualified party(s). The Contract Review process is incorporated with the company's planning, so additional customer requirements are never overlooked.  
Benefits
With complete visibility from review to planning, customer requirements are ensured to be accurately communicated and accounted for throughout the product realization process. This eliminates costly mistakes and traceability requirements that were simply overlooked.
Ensure you have the capacity to fulfill the customer requirements every time you accept a job.