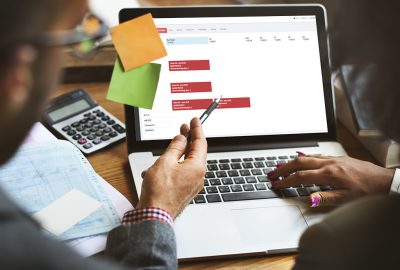 Smart Scheduling
Having the ability to schedule your resources quickly, easily, and accurately is imperative in today's changing environment. Staying on top of your daily tasks, jobs, and operations allows you to stay on top of your business.
Simpletrak 2.0's Smart Scheduling provides advanced organizational tools that will transform your scheduling and equipment capacity. Daily and monthly overviews can be seen on any device and at any time.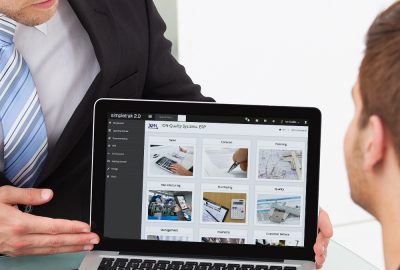 Benefits
Scheduling is an essential part of staying in control of your business. Smart Scheduling equips you with easy-to-read comprehensive dashboards and overview calendars that can be easily accessed by your employees. Avoid scheduling conflicts and stay on top of your equipment usage like never before.
Smart Scheduling allows you to schedule jobs by operation, provides daily and weekly views, allows for planning overviews, displays Equipment Capacity, and shows Comprehensive Overview Dashboards.