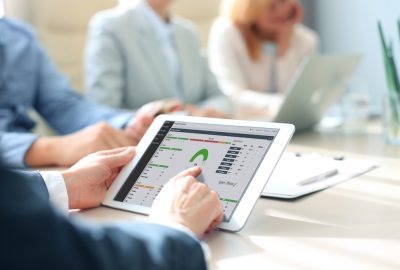 Customized Reports
Having the ability to run reports on the data you need is essential in today's business landscape. The report engines built throughout the system allow you to do just that.
Simpletrak 2.0 has report features for each module. Dashboards can be converted into reports along with records that can be quickly filtered and queried, so you get the exact report you need when you need it. Some of the report's features include Calibration, Maintenance, Supplier Ratings Scorecards, Customer Feedback, Internal Audit, Management Review, Ontime Delivery, Quality Ratings, Internal Rejection, Labor Efficiency, and Cost Efficiency.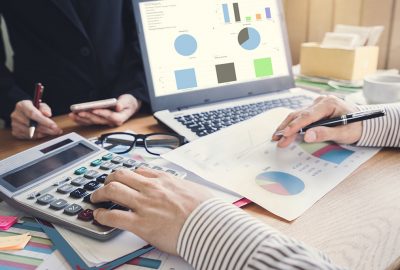 Benefits
Having data collected in real time enables you to run accurate reports at the click of a button. With the system's dynamic report builders, you'll know where you're at and be able to see key information which will identify areas that need your attention. With today's ever-changing requirements, Simpletrak's dynamic reporting will help you control your business and make better decisions.