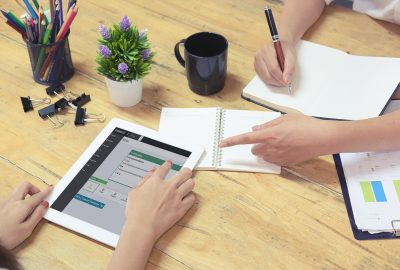 Internal Audit System
Internal auditing is a key component to any Quality Management System to ensure your company is following customer, internal, and standard requirements. With the internal audit feature, it has never been easier to stay in compliance and be able to identify continuous improvement in your organization.  
Simpletrak 2.0's comprehensive internal auditing system supplies you with the tools needed to perform an in-depth internal audit quickly and effectively. The audit system utilizes customizable process check-sheets with the ability to create linked corrective actions for a thorough audit every time. After completion of the scheduled audits, let the system create an audit report summarizing all the completed audit activities identifying clauses covered, NCR's written, previous findings comparisons, an audit review, and finally an audit effectiveness identifier.
Benefits
By utilizing the internal auditing features, you are guaranteed to cover all of the requirements associated with your QMS system. With the quick and easy auditing tools you will be able to identify weakness, ensure customer requirements are being met, audit more frequently, and always be ready for 3rd party or customer audits. Know your auditing system is working for you rather than just wasting time going through the motions.