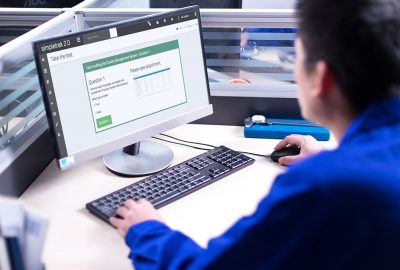 Testing Module
The Testing Module in Simpletrak 2.0 is an essential piece to track the proficiency of a user's job description. Custom tests can be created to make sure a user is still capable of doing their job. We can provide you with standard tests, or you can make your own tests.
The custom test creation tool is a powerful module that gives you plenty of options for customization. Attachments can be put into each question to make your test more interactive. You Tube videos can also be attached to a test to make your users watch a training video and test their knowledge.
Benefits
Every company is unique and uses its own set of testing requirements. The Testing Module's customization tools allows you to create tests for any job description, company policy, or any other requirement you may have.