Quality Management Platform
The ION Quality Systems Simpletrak QMS platform allows a company to have one central system for all standard, company, and customer requirements. With flexible solution modules that enables data to be collected however the user envisions, we help create the perfect environment for continual improvement. Don't change your company to fit a system, the Simpletrak system will adapt to your business model.
Welcome to 21st century Quality Management
At ION Quality, we're changing how Quality Control systems works. From record collection, documentation, internal auditing and management reviews to member support and integrated analytics–we help you manage your total investment with new technology. Your teams will feel the difference from day one.
Simplify your day-to-day
With one connected system, we give you the oversight to ensure all records needed are being collected on-time and efficiently. All team members will easily be able to keep your day-to-day operations running smoothly.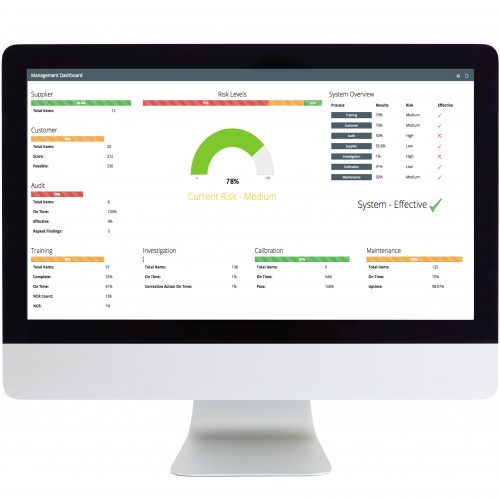 Show how your processes truly interact
With Simpletrak's process mapping tools, you will not only be able to identify your key process, but you can seamlessly link the inputs and outputs for an interactive presentation. The system comes with the ability to associate who is responsible for an action, along with what is required by your company documentation. Top Management and the team will always know who and what needs to take place to run the organization effectively.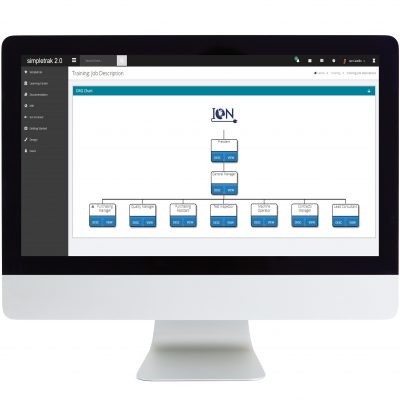 A true interactive internal audit system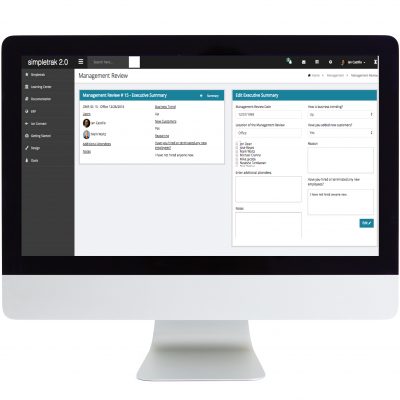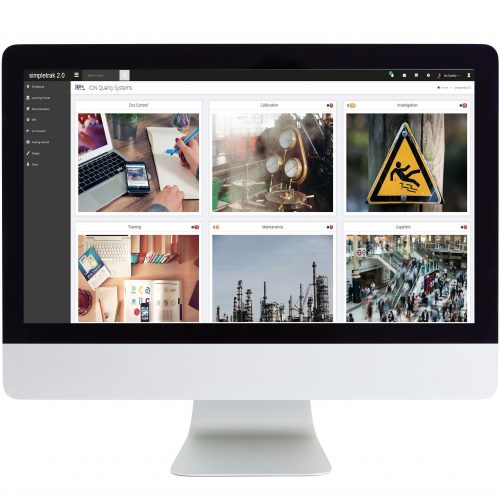 Finally gain insight into your QMS system
With one management dashboard you will be able to see how effective each process is working. Simpletrak allows top management the insight to see if company objectives are being met, and what risks are associated with them. Our data driven platform will show you the effectiveness of your system as a whole at any given time.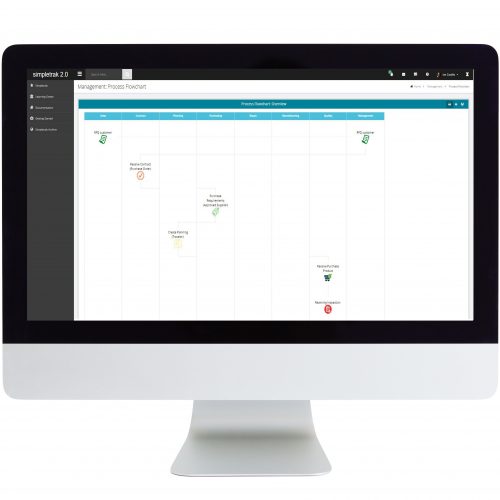 Automate your organizational responsibilities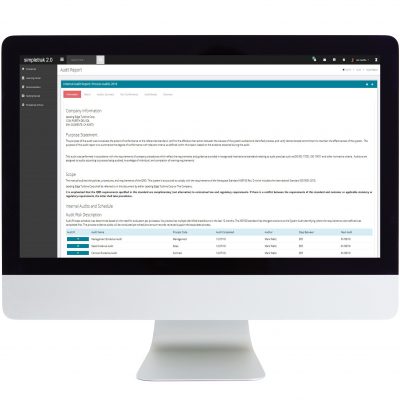 Conduct a data driven Management Review in minutes
Preview all the tools that make up your Simpletrak Quality Platform
Customize the solution tools within your QMS platform. Don't change the way you run your company, our tools can be configured for the way you operate your business.

Users
Total active users on the system.

Clients
Over 300 clients happy with their system.

Audits Performed
Our efficient auditing module makes it easy to use to audit your company.

Average Savings
Less hours spent managing your quality system leads to major savings.
ION Connect
ION Connect is the online community for all ION Quality Systems users. Get answers to any questions you may have. Network with others in your industry, and advertise on this platform.
Connect and interact with other users in the ION universe.
Advertise your company within our software!
Get answers to your questions.
Get featured in our company spotlight.