Simpletrak. A Fully Integrated Software Suite.
Benefits For Clients
Ion Quality System's provides it's clients with the tools needed to efficiently run their business. Whatever your goals are, we will help you get there.
Benefits For Partners
We provide the tools you need to succeed. With Ion Quality System's plethora of software options, you can build your own client base.
Solutions
Numbers Speak for Themselves

Users
Total active users on the system.

Clients
Over 300 clients happy with their system.

Audits Performed
Our efficient auditing module makes it easy to use to audit your company.

Average Savings
Less hours spent managing your quality system leads to major savings.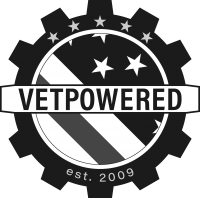 Fernando Aleman
Gear Technology
I have worked with Ion Quality Systems using their Simpletrak program with multiple companies throughout the year. No matter what company I am with, I can always set up the program to fit the needs of the business. Thank you!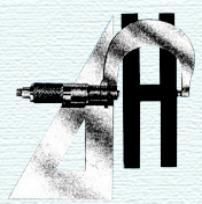 Tim Coats
Hoefner Corporation
We had our AS9100 Rev. D transition audit 3 months ago and Ion Quality Systems helped us get through it without and issues.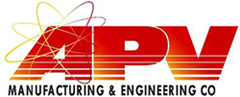 Esther Rath
APV Manufacturing & Engineering Co.
As a 14 year loyal customer, Ion Quality Systems has always been there to get me through my audits and help me with any questions I have. Thank you so much!