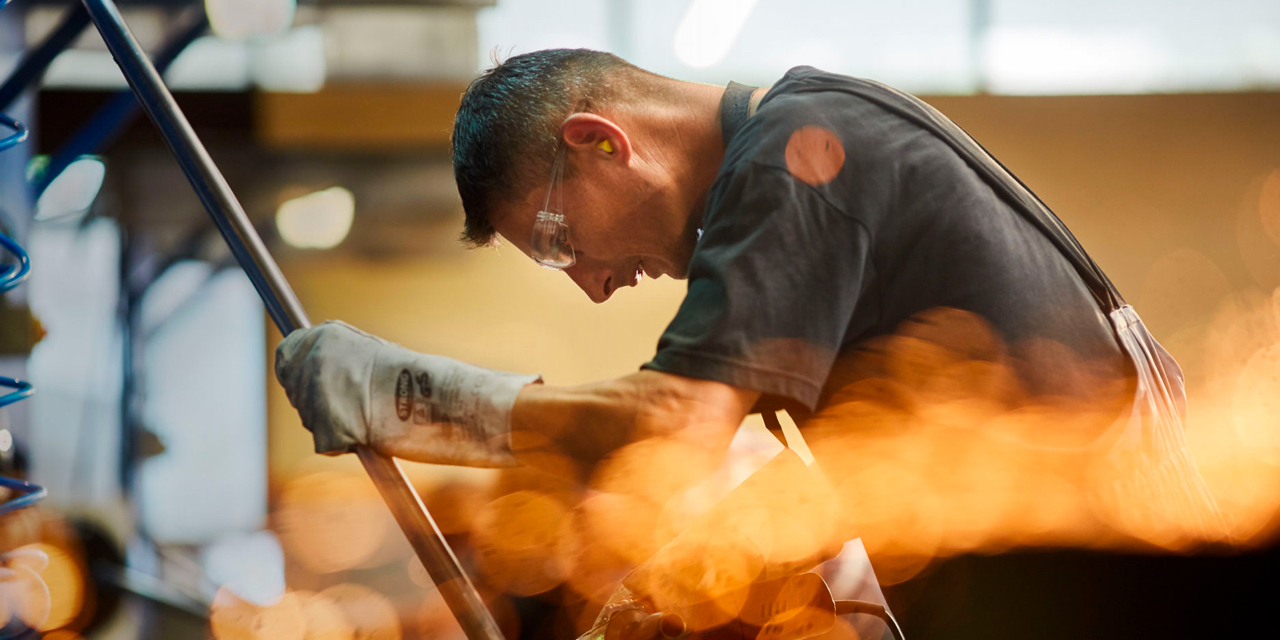 Delivering
Innovation Goals.
Join us and help make life better through meaningful work that makes
June 24, 2021
iOS App Update📱✨ In the Explore tab, we've added the ability to pan left/right to navigate easily between topics. W…
https://t.co/ys9cJ4m4ey
June 19, 2021
To the window!🪟 All images are from the collection "WINDOWS" by Yan Ots on Unsplash. Featuring: Alexandros Giannak…
https://t.co/CyasaRFbY0
Providing a wide range of services related to the basic line of factory industrial.We are proud to...