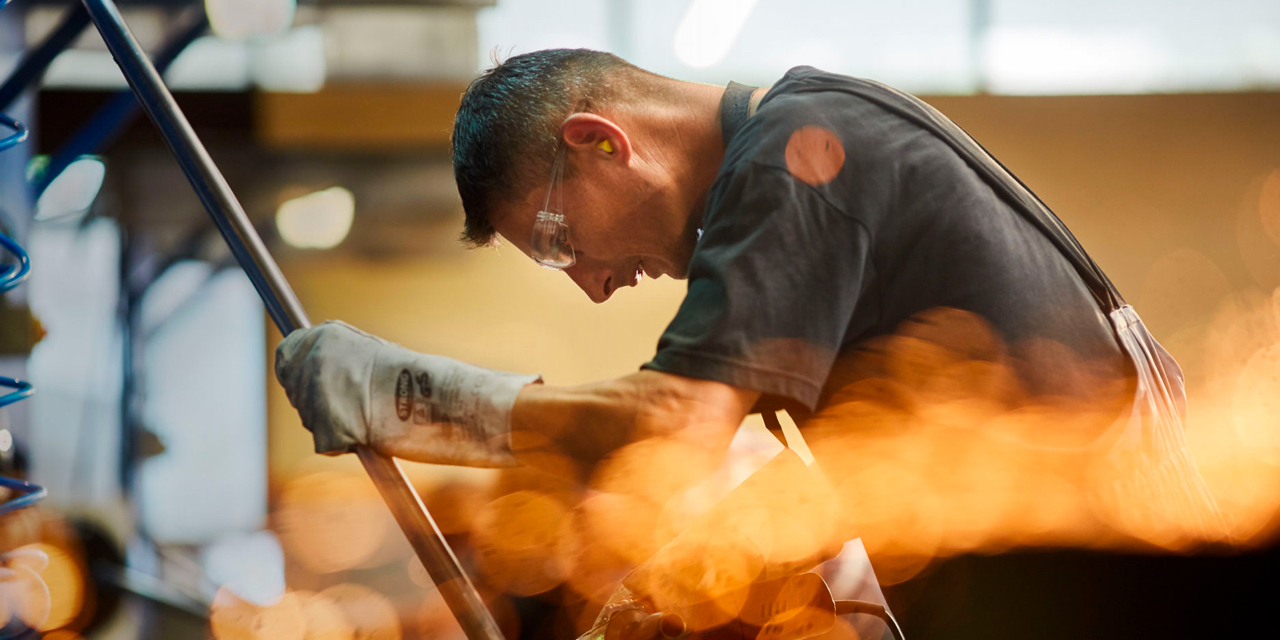 Delivering
Innovation Goals.
Join us and help make life better through meaningful work that makes
April 22, 2019
A series of photos taken during the Tell the Trust protests against global warming in London, UK. Feature:…
https://t.co/lWvJGBezon
Providing a wide range of services related to the basic line of factory industrial.We are proud to...