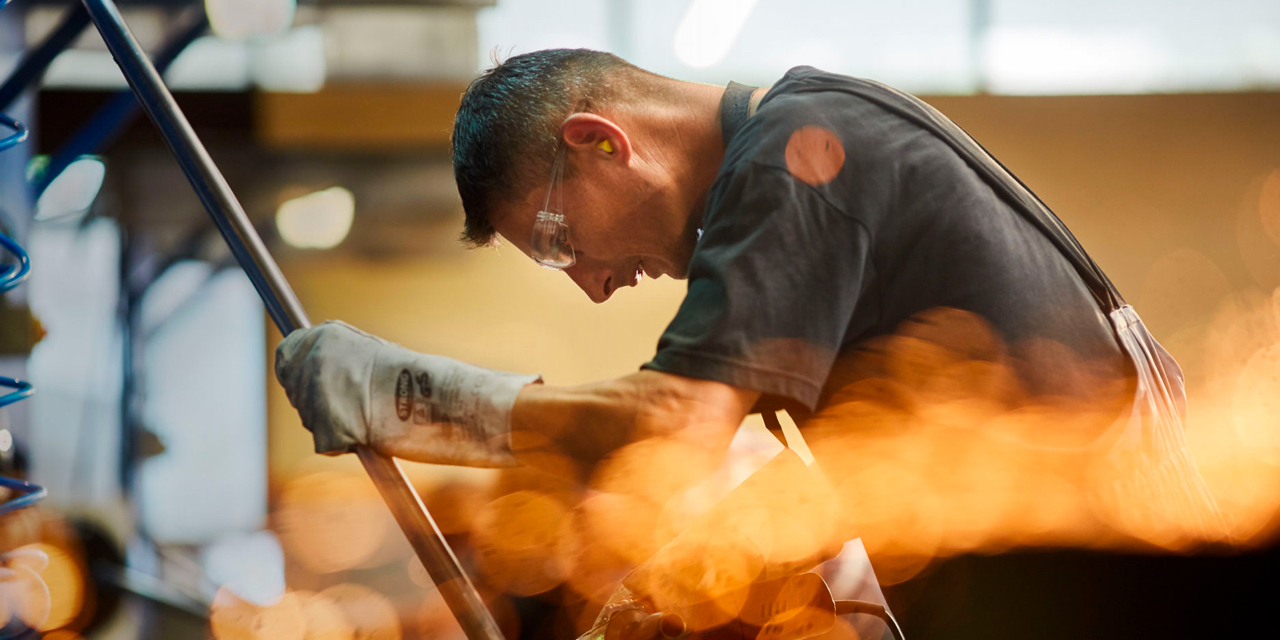 Delivering
Innovation Goals.
Join us and help make life better through meaningful work that makes
March 07, 2021
"Morning walk through quiet Tschlin. Feels like time stands still for a moment," By Dana Katharina on Unsplash.…
https://t.co/Zt9Eu3sWVF
Providing a wide range of services related to the basic line of factory industrial.We are proud to...